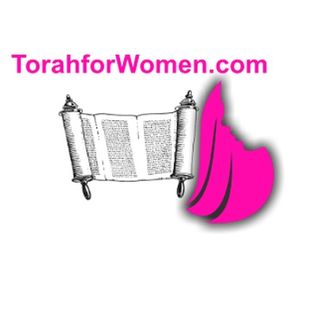 Torah For Women - Audio Blogs
Torah For Women blogs are available in written form on our website. Yet many sisters have requested audio versions so they may listen on the road, while the work around the house, or because they have issues reading on the computer screens.

With so many requests coming in, we listened! And now you can listen to Torah For Women's audio blog readings any time, every where!